From unexpected culinary encounters of high-profile figures to the potential therapeutic benefits for various mental health conditions, this week's psychedelic news highlights leaps and bounds in the psychedelic industry. This week we into the recent events and studies that have placed psychedelics under the spotlight, exploring their potential, challenges, and the future trajectory of their use in therapeutic contexts, as well as new funding rounds for COMPASS Pathways plc. and patent protections for Cybin Inc., and Psilera Inc.
Yellen's Unexpected Psychedelic Dining Experience in China
U.S. Treasury Secretary Janet Yellen had an unexpected culinary experience during a recent trip to China. In an interview with CNN's OutFront, Yellen revealed that she dined at a Beijing restaurant, Yi Zuo Yi Wang, where she was served a mushroom dish known for its psychedelic properties. Unaware of the mushrooms' hallucinogenic effects at the time, Yellen recalled the dish as "delicious" and only learned of its unique properties afterward, sharing the revelation with a light-hearted laugh.
Yellen, who was in Beijing to bolster U.S.-China relations, was quick to downplay the incident. When pressed for more details about the effects she might have experienced, she assured CNN that if such mushrooms are cooked correctly, they shouldn't have any impact. Reflecting on the dining experience, Yellen expressed no regrets, stating that everyone in her group enjoyed the meal and felt no adverse effects from consuming the mushrooms.
Join Our Newsletter
Don't miss the latest mind expanding news, insights, discoveries and more.
We respect and protect your privacy. By subscribing your info will be subject to our privacy policy. Unsubscribe easily at any time
The story of Yellen's unique dining choice quickly gained traction on social media. Initially reported by a food blogger who recognized Yellen at the restaurant, the establishment later celebrated the occasion on the Chinese social media platform Weibo, mentioning it was an "extremely magical day" and highlighting Yellen's fondness for [non-psychedelic] mushrooms. Following the revelation, magic mushroom dishes have seen a surge in popularity across China, a trend attributed to Yellen's unintentional endorsement.(1)

However, there is a more interesting, and much more exciting side of Yellen's magic mushroom snafu. As reported by The Washington Post, researchers have yet to identify exactly what chemicals are responsible for this particular mushroom's "magic." Matthew Kasson, a mycologist from the University of West Virginia says that scientists have not found psilocybin, the active chemical in the psilocybe family of psychedelic mushrooms, or ibotenic acid (another psychoactive compound found in Amanita muscaria). Making the psychoactive component of Secretary Yellen's mushroom dish a mystery.(2)
Update: Washington Embraces Psychedelics for Mental Health Treatment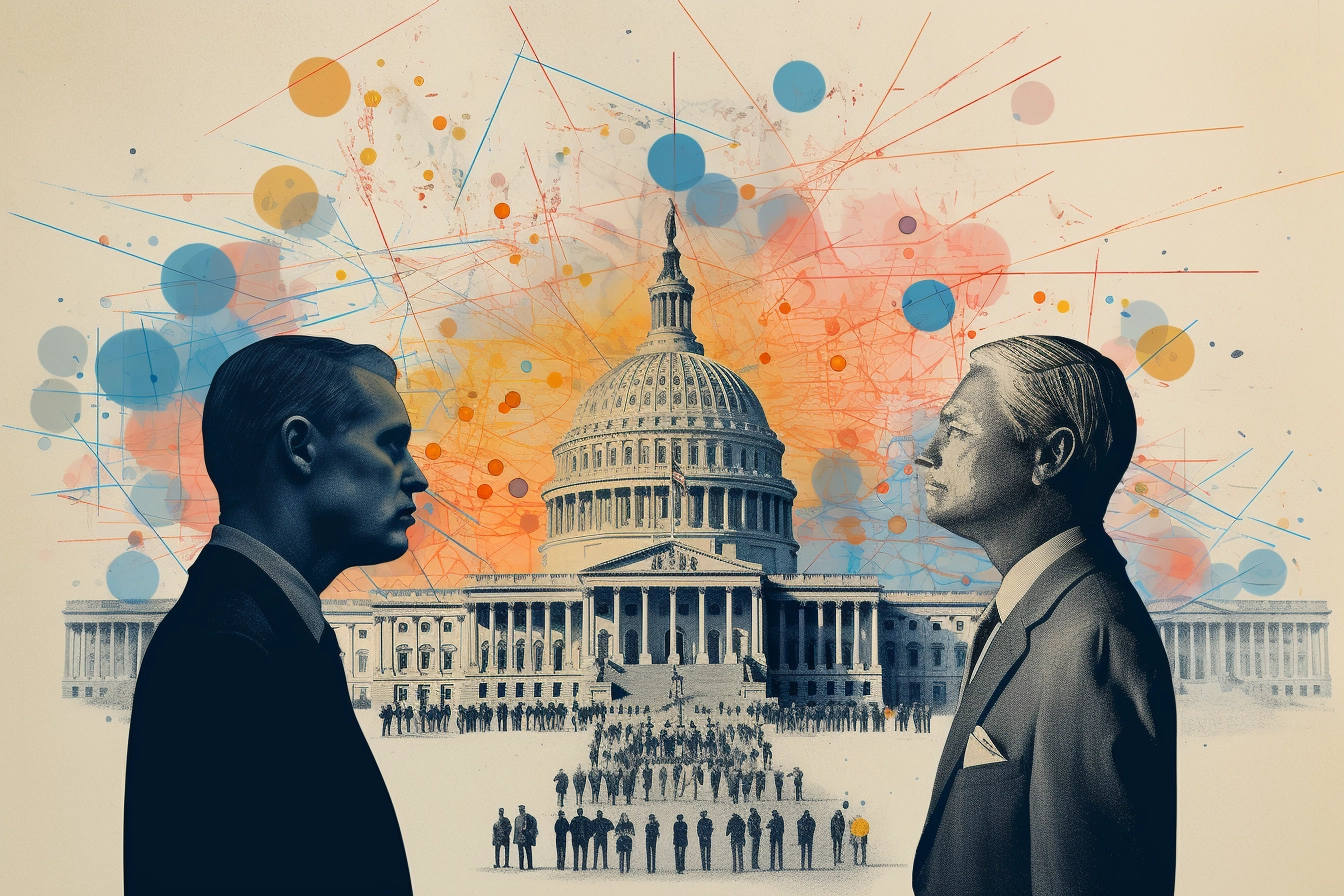 An article from Politico shows that a shift is occurring in Washington as both Republicans and Democrats, along with Biden health officials, rally behind the potential of psychedelics to address America's mental health crisis. Psychedelic medicine has gained traction in recent years as a potential treatment for conditions like PTSD and major depressive disorders. Communicating the potential of psychedelics as medicine has been spearheaded by veteran rights organizations like the Heroic Heart Projets, and activist groups such as Decriminalize Nature. That energy is beginning to spread to congress with liberal and conservative politicians eager to find new ways to help Americans struggling with the worst mental health crisis in decades.
Rep. Morgan Luttrell (R-Texas), a former Navy SEAL, credits two psychedelics, ibogaine, and 5-MeO-DMT, with aiding his recovery from trauma. Despite his initial reservations, Luttrell's positive experience in Mexico, where these drugs are legal, has motivated him to advocate for changing their legal status in the U.S. The FDA has shown its willingness to cooperate, having approved a version of ketamine for treatment-resistant depression and granting breakthrough therapy status to psilocybin and MDMA. Moreover, the House has shown bipartisan support for studying the potential of psychedelics, especially for treating veterans.
"If the largest health care system in our nation figures out how to roll [psychedelic therapies] out, other health care systems will be able to use that model."

– Juliana Mercer, Director of Veteran Advocacy and Public Policy at Healing Breakthrough, via Politico.
However, challenges remain. The Drug Enforcement Administration (DEA) maintains that most psychedelics have a high potential for abuse and lack accepted medical use. Yet, the DEA has approved research applications from universities and companies.(3)
JOIN
THE
Newsletter
Don't miss the latest mind expanding news, insights, discoveries and more.
We respect and protect your privacy. By subscribing your info will be subject to our privacy policy. Unsubscribe easily at any time
The Potential of Psychedelics in Treating OCD: A Retrospective Survey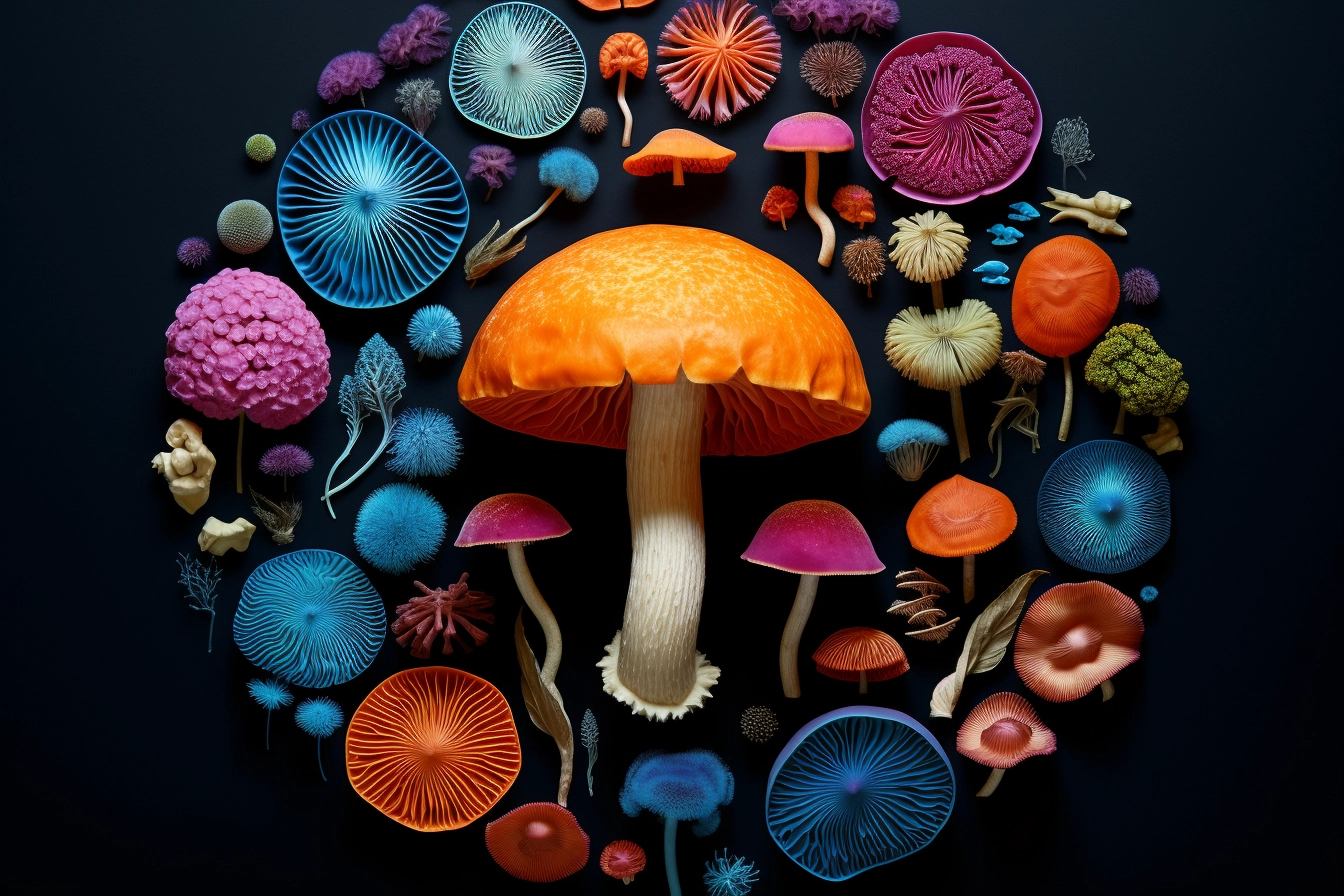 A new study published in Nature indicates the potential of psychedelics to treat obsessive-compulsive disorder (OCD). The researchers conducted an online survey to understand the impact of psychoactive drugs on OCD symptoms in the general population. Out of 174 participants, classic psychedelics, such as LSD and psilocybin (found in magic mushrooms), were the only substances reported to be effective in reducing OCD symptoms. The reduction in symptoms was linked to the intensity of the drug's acute effects, which was related to the dosage taken. The duration of these therapeutic effects varied among participants, lasting from weeks to months.
Key Points:
Classic psychedelics, such as LSD and psilocybin, were identified as the only substances effective in reducing OCD symptoms among 174 participants.
The reduction in OCD symptoms was associated with the intensity of the drug's acute effects, which correlated with the dosage.
Current primary treatments for OCD include cognitive and behavioral therapy and SSRIs, but a significant number of patients don't respond well to these treatments.
Due to legal restrictions, there has been limited research on the therapeutic use of psychedelics, making studies like this crucial in understanding their potential benefits.
OCD is a challenging psychiatric condition marked by intrusive thoughts and repetitive behaviors. The primary treatments include cognitive and behavioral therapy and medications like selective serotonin reuptake inhibitors (SSRIs). However, many patients either don't respond to SSRIs or continue to experience residual symptoms. This has led to a search for alternative treatments, with classic psychedelics emerging as a potential option. These substances are believed to work by acting on specific serotonin receptors in the brain.
The use of psychedelics for therapeutic purposes is not new. Studies from the 1970s and more recent case reports have hinted at their potential benefits for OCD patients. However, due to legal restrictions on psychedelics in many countries, there has been limited research in this area. This study aimed to fill this gap by assessing which psychoactive substances might have therapeutic effects on OCD symptoms. The researchers also wanted to understand if the benefits were related to the intensity and pleasantness of the drug's effects and the mindset and setting when taking the substance.(4)
COMPASS Pathways Secures Significant Investment for Mental Health Innovations
COMPASS Pathways plc., a biotech firm focused on advancing patient access to evidence-based mental health innovations, has announced a securities purchase agreement with a select group of healthcare specialist investors. The deal involves the private placement of over 16 million American Depositary Shares (ADSs) and warrants to purchase an equivalent number of ADSs.
The investment is spearheaded by TCGX and Aisling Capital, with contributions from both new and existing institutional investors. Kabir Nath, CEO of COMPASS Pathways, expressed gratitude for the support, emphasizing the potential of their COMP360 psilocybin treatment for various mental health conditions. The company anticipates gross proceeds of about $125 million from the placement, with a potential additional $160 million if all warrants are fully exercised. The funds will be used to support the company's clinical programs, research, and other corporate purposes, ensuring operational funding into late 2025.
COMPASS Pathways is a biotech company committed to enhancing patient access to evidence-based mental health innovations and psychedelic medicine. The company is pioneering a new model of psilocybin therapy, where their proprietary synthetic psilocybin, COMP360, is administered alongside psychological support.(5)
Cybin and Psilera Secure Key Patents in Psychedelics Space
As reported by Benzinga, Cybin Inc., a clinical-stage biotech company, has been granted a U.S. patent for its proprietary deuterated psychedelic analogs. This patent encompasses the novel psilocybin analog in Cybin's CYB003 investigational program, the novel DMT analog in its CYB004 program, and other preclinical programs. The patent is set to provide exclusivity until 2041, covering methods of treating Major Depressive Disorder (MDD) and Treatment-Resistant Depression (TRD). The CYB004 program, a novel deuterated DMT, is aimed at treating Generalized Anxiety Disorder (GAD) and is currently in a three-part Phase 1 clinical study. Phase 2 and Phase 1 trials are expected to release topline data in the latter half of 2023. Cybin's CEO, Doug Drysdale, expressed confidence in the patent's support for the CYB003 program's continued clinical development.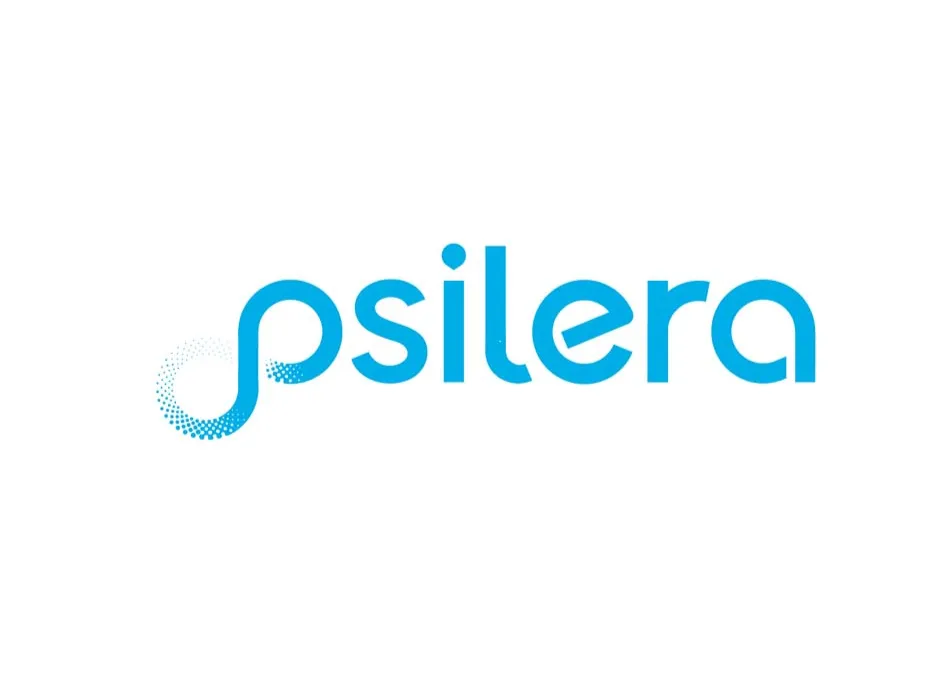 Private biopharma company Psilera Inc. has received a United States Patent and Trademark Office (USPTO), notice of allowance for its patent application concerning novel compositions of matter and pharmaceutical compositions. This strengthens Psilera's IP portfolio, which includes several novel serotonergic drugs derived from psychoactive natural products. These drugs may offer rapid therapeutic benefits with fewer side effects than traditional treatments, targeting psychiatric, addiction, and neurodegenerative disorders. Psilera's drug discovery engine, named Psilera Third Eye, merges novel syntheses of new compounds with an AI-enabled screening platform to design advanced neurological drugs. CEO Dr. Chris Witowski highlighted the importance of this development, viewing it as a testament to Psilera's dedication to innovation and addressing the needs of patients. This is Psilera's second significant patent milestone.(6)

The evolving narrative around psychedelics underscores the importance of open-mindedness, research, and understanding. As these substances transition from countercultural symbols to potential therapeutic agents, it's crucial to approach them with caution, respect, and a commitment to evidence-based practices. Whether it's a light-hearted, yet mysterious, dining story or groundbreaking research, the world of psychedelics continues to grow and reach people from across cultural and generational boundaries.
This material is not intended as a replacement or substitute for any legal or medical advice. Always consult a medical professional about your health needs. Psychedelics are widely illegal in the United States, and readers should always be informed about local, state, and federal regulations regarding psychedelics or other drugs.